If you're an expat planning a move to Jakarta, one of the key considerations on your relocation checklist is finding the right property. To help you navigate the process, we have written this article to guide you through the essential aspects of renting property in Jakarta, a vibrant city known for its rich culture and economic opportunities.
Understanding the Rental Market in Jakarta
Jakarta offers a diverse range of properties for expats, from modern apartments in the bustling city centre to serene suburban houses. Before you start your property search, it's crucial to understand the Jakarta rental market:
Property Types: In Jakarta, you can find various property types, including apartments, houses, and even serviced residences. Each offers a unique living experience, so consider your preferences and needs.
Rental Costs: Rental prices can vary significantly depending on the location, size, and facilities offered. It's essential to have a clear budget in mind and to explore different neighbourhoods to find the best value for your money.
Lease Terms: Rental agreements typically range from one to two years, but shorter-term rentals are available. Be sure to read and understand the terms and conditions of your lease agreement.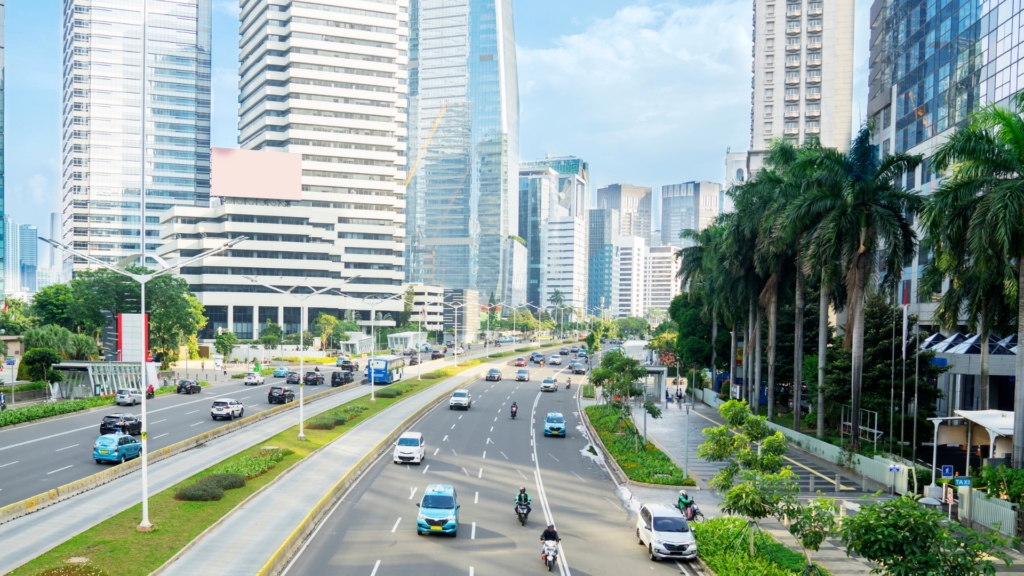 Choosing the Right Location
Each of Jakarta's neighbourhoods has its distinct character. Consider these factors when selecting a location:
Proximity to Work: If you're moving to Jakarta for employment, choose a location that provides convenient access to your workplace. Reducing commute times can significantly improve your quality of life.
Amenities: Consider the amenities you desire in your neighbourhood, such as shopping centres, international schools, medical facilities, and public transportation.
Property Inspection and Documentation
Before finalizing your rental agreement, conduct a thorough inspection of the property to ensure it meets your expectations. Verify the condition of the property, check for any maintenance issues, and take photos as evidence.
Documentation is a critical aspect of renting property in Jakarta. You will need to provide identification, proof of income, and a copy of your visa. The property owner will also require a deposit and advance rent payment.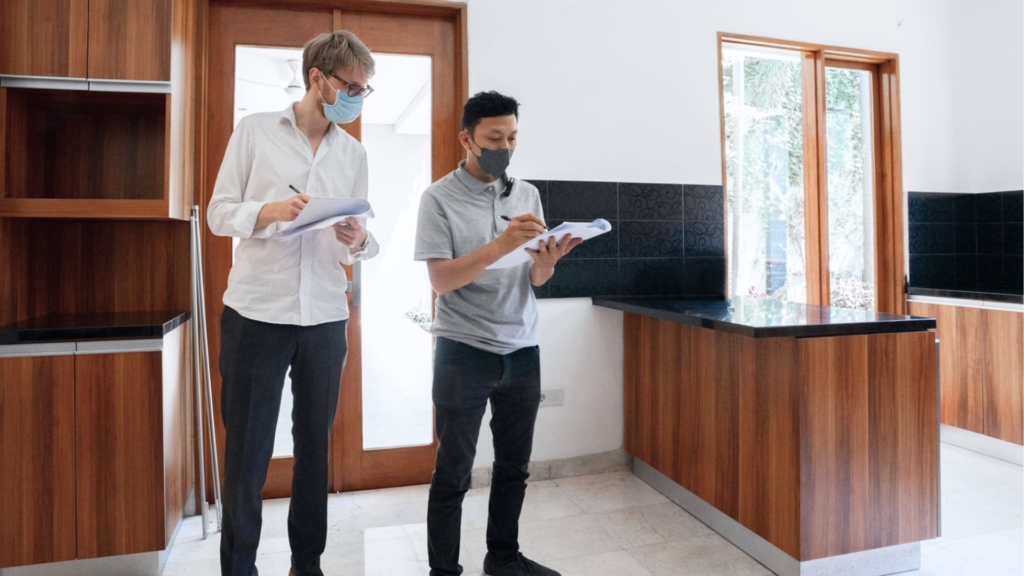 Seeking Professional Assistance
Navigating the Jakarta property market can be challenging, especially for expats. This is where Noble Properties Asia comes in. We specialize in assisting expats with their relocation and property needs. Our team can help you:
Find properties that match your preferences and budget.
Understand local property regulations and lease agreements.
Negotiate favourable terms on your behalf.
Handle legal and documentation processes.
In Conclusion
Renting property in Jakarta as an expat can be a fun and enjoyable experience with the right guidance. Noble Properties Asia is your trusted partner for finding the perfect home. Our expertise in real estate and relocation services ensures that you have a smooth transition to your new home in Jakarta.
If you're looking to relocate to Jakarta, contact Noble Properties Asia, and let us help you find your dream home in this city.