Moving to a new country is an exciting adventure, especially when that country is as vibrant and diverse as Indonesia. Jakarta, the capital city, offers a unique blend of rich culture, modern amenities, and an ever-expanding expat community. If you're an expat considering a move to Jakarta, or have recently relocated, this article is your guide to making the transition into your new home as smooth as possible. At Noble Properties Asia, we understand that finding the right property is essential for a successful expat experience. In this article, we'll explore some valuable tips and insights to help you adjust to life as an expat in Jakarta.
Finding The Perfect Home
One of the first and most crucial steps for a successful relocation is finding the perfect property. Noble Properties Asia specializes in helping expats find their ideal homes in Jakarta. We have a wide range of properties to suit your needs; from modern apartments in the heart of the city to spacious family homes in quiet neighbourhoods. You can view a range of our properties in our Home Search page.
Understanding the Jakarta Property Market
When you're new to Jakarta, it's essential to understand the local property market. With our expertise, you can navigate the city's diverse neighbourhoods and discover the best options for your lifestyle. We can help you explore the pros and cons of different areas, so you can make an informed decision when choosing your new home.
Cultural Adjustment
Relocating to a new country often involves adapting to a different culture. Jakarta is a melting pot of traditions and lifestyles, and adjusting to the local customs can be both challenging and rewarding. Our team can provide you with insights into the local culture, helping you ease into your new life as an expat.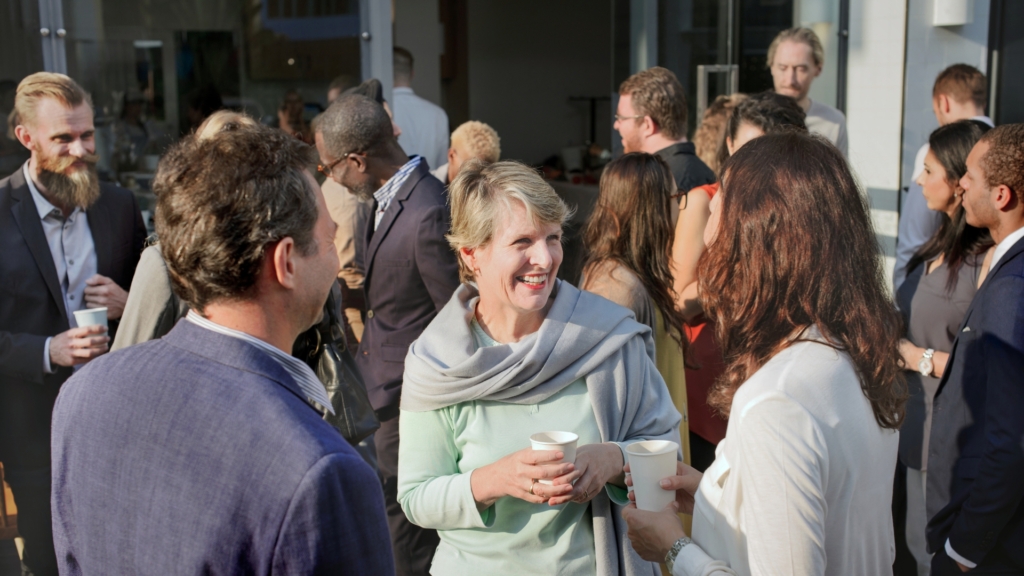 Connecting with the Expat Community
Jakarta boasts a thriving expat community, making it easier to connect with like-minded individuals who have gone through similar experiences. We can introduce you to expat groups and social events that will help you make new friends and build a support network in your new home.
Exploring Jakarta
Get to know Jakarta by exploring its diverse neighbourhoods, trying local cuisine, and immersing yourself in the city's rich history. With our knowledge of the city and its surroundings, we can suggest must-visit places and experiences to make your time in Jakarta truly unforgettable.
Our Destination Services go beyond property selection. We offer a wide range of services to help you settle into the city. From finding the right school for your children and arranging a comprehensive city tour to opening a local bank account, obtaining an international driver's license, and navigating the intricacies of the visa process. Remember, the key to a successful adjustment is having a reliable partner who understands the local real estate market and can provide you with valuable insights into life in Jakarta. So, if you're looking for a new home or need assistance with your relocation, check out our Relocation page.