If you're an expat planning a move to Jakarta, we understand that this exciting endeavor requires careful planning and expert guidance. At Noble Properties Asia, we're here to be your trusted advisors throughout this transition. With a wealth of experience in assisting expats in finding their ideal homes and properties in Jakarta, we're pleased to offer you essential insights and tips through our Jakarta relocation checklist.
In-Depth Neighborhood Research
We encourage you to begin your journey by researching Jakarta's diverse neighbourhoods. Each area has its unique charm, and your choice should align with your lifestyle and preferences. Factors like proximity to your workplace, schools, and essential amenities are important considerations.

Our team is intimately familiar with Jakarta's neighbourhoods, and we can provide detailed information about each area's unique characteristics, amenities, and lifestyle. We'll work closely with you to identify neighbourhoods that align with your specific needs.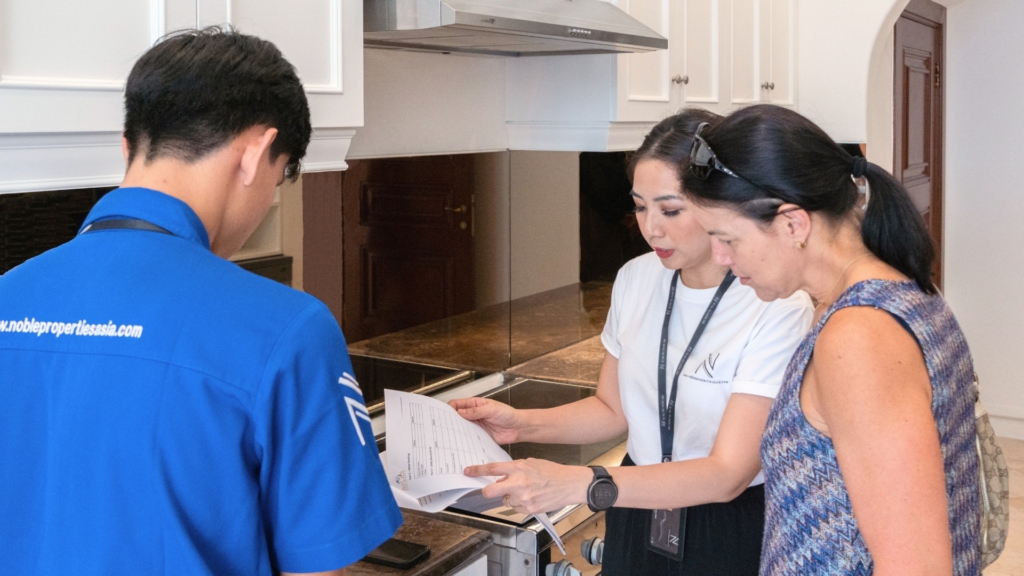 Expert Guidance
As experts in the Jakarta real estate market, we offer a vast portfolio of properties for both purchase and rent. We'll take the time to understand your requirements and budget, ensuring that we find the perfect home for you. Our guidance extends beyond property selection to help you make informed decisions.
Budgeting
Creating a comprehensive budget is a fundamental step in your relocation process. Beyond the property cost, remember to factor in expenses such as legal fees, taxes, and ongoing maintenance. Our expertise allows us to help you explore properties that match your financial plan while still meeting your criteria for quality and location.
Education for Your Children
For expats with children, Jakarta boasts several international schools. It's advisable to explore your options and understand admission requirements and timelines. We can provide you with a list of schooling options, along with information on admission requirements, curriculum, and reputations. We'll ensure your children have access to quality education.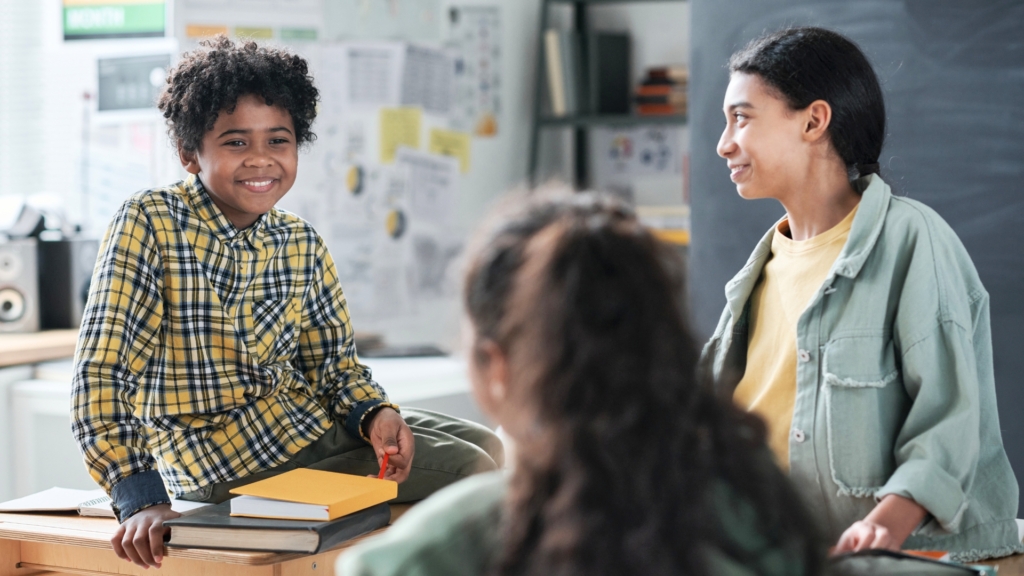 Access to Quality Healthcare
Access to quality healthcare is essential. We recommend researching the healthcare facilities available in your chosen neighbourhood to ensure your health needs are met. We can advise you on the healthcare facilities in your chosen neighbourhood and provide information about nearby hospitals, clinics, and medical services.
Evaluating Local Services
We can offer insights into the availability of essential services in your chosen area, including public transportation options, local markets, and recreational facilities. This information will help you make an informed decision.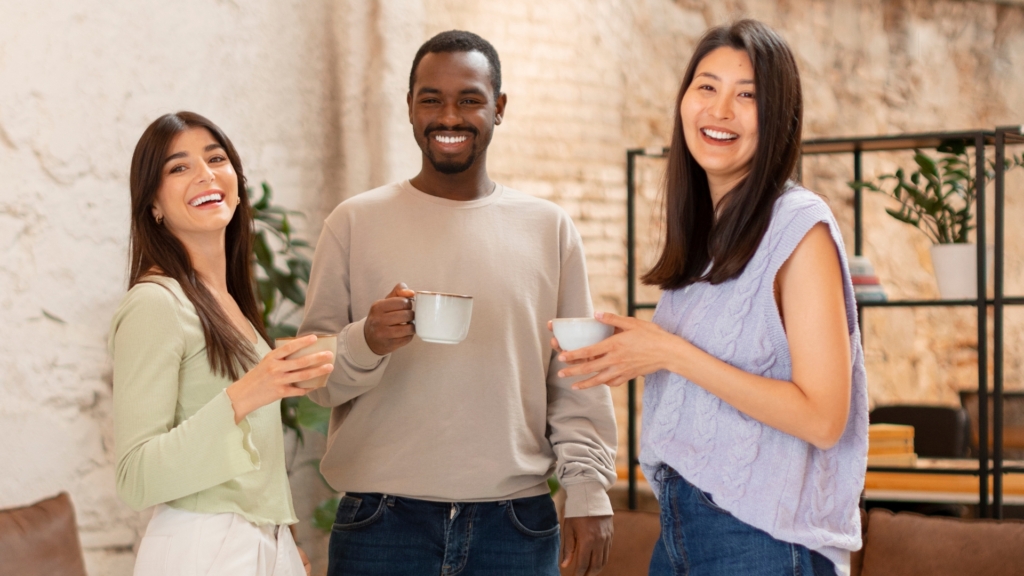 Cultural Integration
Embracing the vibrant culture of Jakarta is a rewarding experience. We suggest attending local events and connecting with the expat community to facilitate your cultural orientation. Our team can connect you with the local expat community and provide information about cultural events, clubs, and organizations.
Prioritizing Security and Safety
Safety is paramount, and we can provide information about the safety measures in various neighborhoods and specific properties. Our goal is to ensure you feel secure in your new environment.
Finalizing Legal and Documentation
When it comes to the legal and documentation aspects, we handle the intricate legal and documentation processes associated with property transactions. Our team will ensure that all paperwork is in order, making the renting process hassle-free for you.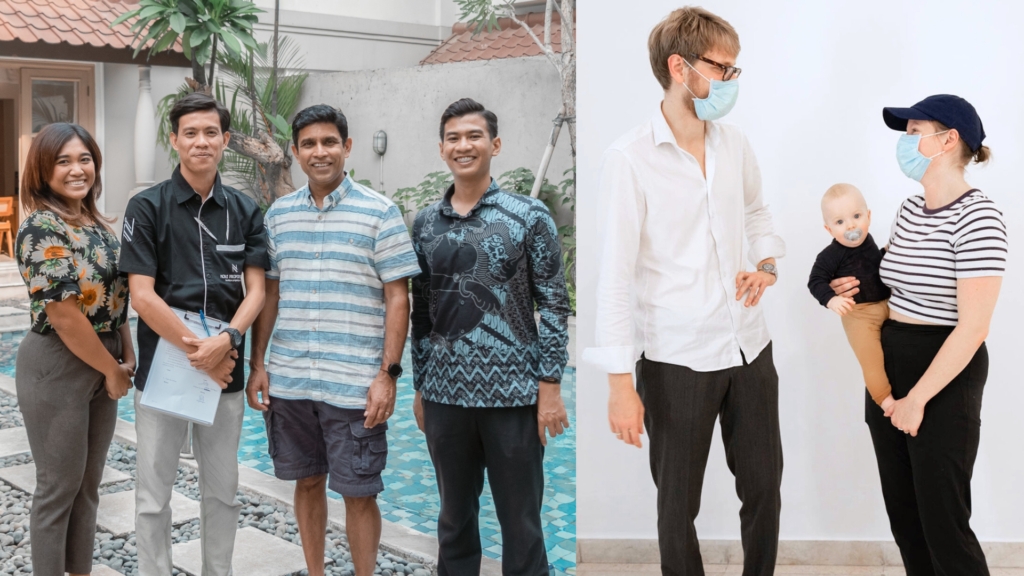 Professional Relocation Assistance
Our role as your advisor and partner in Jakarta relocation is to make every step of the process as stress-free and successful as possible. We're dedicated to leveraging our local expertise and industry knowledge to help you find the ideal home and support your transition into Jakarta. Contact us today to begin your journey to a new life in Jakarta with confidence and assurance.

For more information, please see our RELOCATION page